Are you worried about the safety of your baby once they start crawling and are capable of exploring? This Baby Safety Lock will helps keep them out of refrigerators, cabinets, dishwashers, non-toxic and durable.
Super Easy to Install! Wipe the door surface to make it clean and dry, then peel off the sticker and place the lever lock on the door, require no tools to install (please use it after 24 hours of installation).
With the one-time snap adjustment it's easy to customize the strap for the best fit to your appliance or cabinet. Simply snap the strap to the correct length and place it using the easy adhesive attachment method.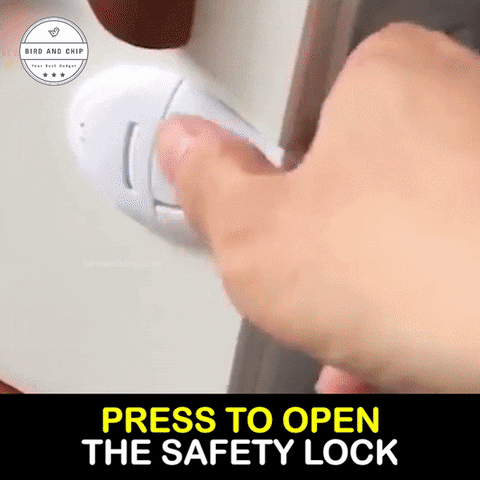 It is great for busy moms who frequently have their babies in their arms. You can unlock this lock with just 2 fingers. Simply press the latch to unlock. No extra tools or drilling required.
PACKAGE INCLUDED:-
5 Pieces of Baby Safety Lock
10 Pieces of Baby Safety Lock
15 Pieces of Baby Safety Lock
20 Pieces of Baby Safety Lock