Makes Opening Coconuts as Easy as ABC!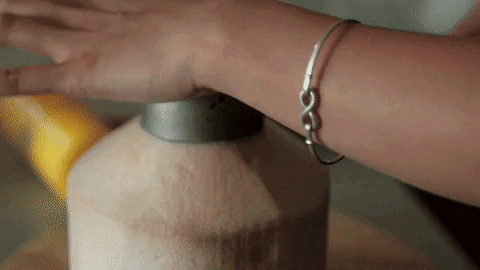 Do you love a cool and refreshing coconut drink with friends but do not like the fact that you have to hack into a coconut to get the water out? Do you wish there was an easier and tidier way to make a hole in the coconut without causing a mess? Well, now there is. Easy Coconut Opener is just what you need for the job. It is so easy to use that even your grandma can use it without a problem. You will completely love how easy and fast this coconut opener makes your work.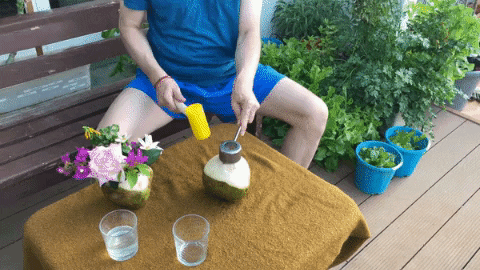 The coconut opener is made from food-grade stainless steel, simply hammer it with a mallet or rubberized hammer to enjoy your refreshing drink. Nothing else comes even close to this.
Reasons you want to buy this coconut opener tool:
Makes opening coconuts super easy
Made from quality materials
Very easy and straightforward to use
Package Includes: 1 x Easy Coconut Opener