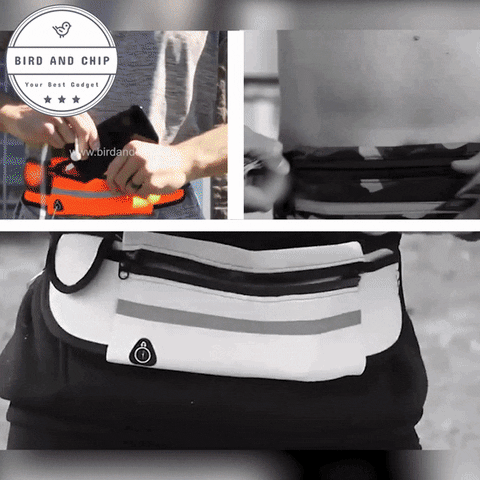 It may sound obvious, but Hands-Free Leashes do exactly what they say on the tin. They allow you to enjoy a hands-free experience whilst walking, jogging, running or hiking with your dog. They usually consist of two parts – a waist belt and the leash itself. Rather than holding your dog's lead in your hand, you can keep him close by attaching him to your waist. This way you are free to walk, with coffee, push your child in their buggy or use your phone.
With the waist wearing, you can control the pet with body weight rather than having your arm yanked off. You're able to multi-task. Comes with a waist pouch designed to hold a supply of poop bags, keys, phone, cards or other small items. The pouch is detachable and easy to slide on or off the belt.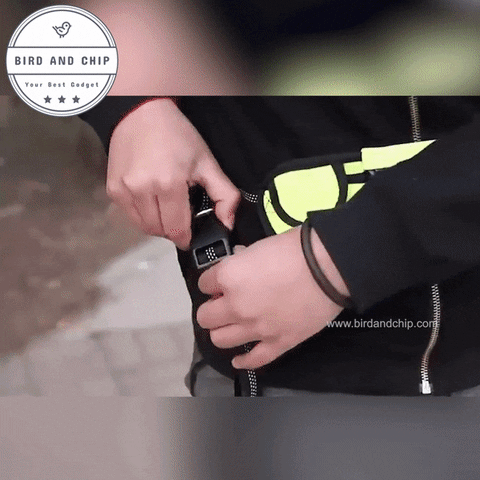 Being able to fully control your dog may be crucial, especially when crossing a busy street. The easy grip control handle on the bungee will allow you a firm, yet smooth hold on your dog whenever you need to keep it out of harm's way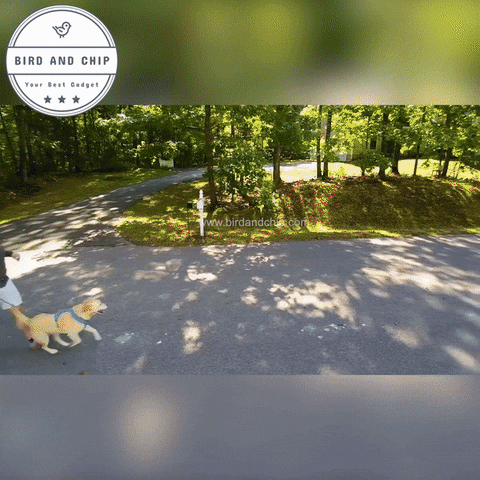 Once you know your dog is securely fastened to your waist and isn't going anywhere, think about shock-absorption. Dogs – even small ones – are extremely powerful creatures and their strength should not be underestimated. Attaching your dog to your waist may save your arms and shoulders from strain but can still risk injury to your back and dog's neck.
PACKAGE INCLUDED:-
1 x Hands Free Dog Leash with Waist Pocket