Bigger screen, Bigger Joy
Why still stares onto the tiny mobile phone screen when you can enjoy your favorite programs on the giant TV screen!
The HDMI Adapter is a convenient & portable adapter to instantly connects your iPhone or iPad to any screen via a HDMI cable, It is completely plug & play, without the need to download any complicated software!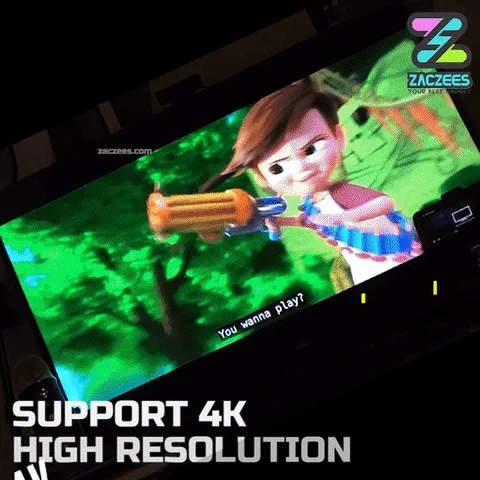 The HDMI Adapter ensure a strong & stable signal connection that can support up to 1080p of resolution. It uses the standard 8-pin Apple connector that is compatible with iPhone 5, 5s, 6, 6s, 6 plus, 6s plus, 7, 7 plus, iPad 4, iPad Mini. It also comes with a Type C charger port in the adapter!
FEATURES-:
Compatible for i

Phone 5 / 5s / 6 / 6s / 6 plus / 6s plus / 7 / 7 plus / iPad 4 / iPad Mini

Strong & Stable Signal, Supports 1080p

Uses 8-Pin Apple Interface

Suitable For Games, Watch Movies, Watch Photos, Music Playback

Plug & Play
PACKAGE INCLUDES-: