Amaze friends & family with this magical finger trick!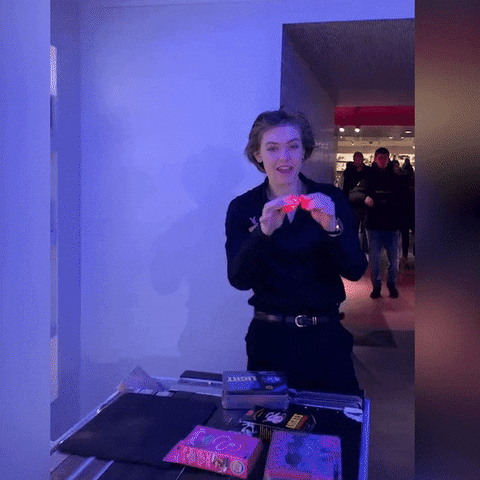 The Magic Finger is a pair of hidden LED light that can be wear & flashes on your finger tip! Not only lighting up your finger, but also lit up the mood of everyone's in the room!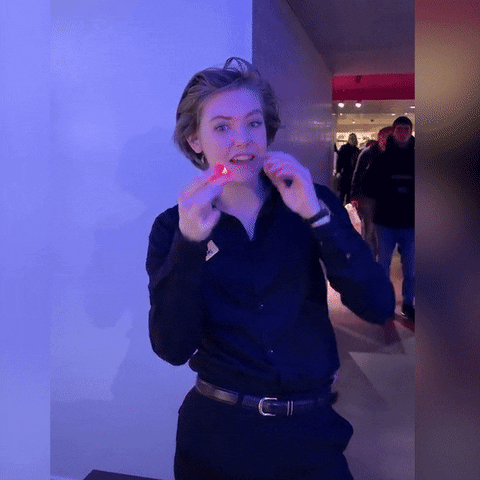 The Magic Finger comes with bright red or shining blue color light for you to choose! Start practicing & master some amazing party tricks to amaze your friends & family!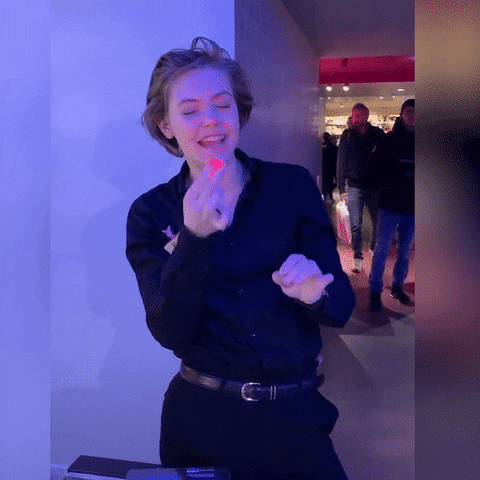 The Magic Finger is made out of soft & comfortable rubber that fits well on any finger tip easily. Just imagine your audience's amazement when you reach into thin air with a hand that's clearly empty and pluck a glowing ball of red light out of nowhere! You can pass the light from hand to hand, making it vanish and reappearing upon your desire! 
FEATURES-:
Easy to Use
Fun & Innovative
Suitable for Fashion Pioneers, Dance Show, Night Show, Magic Show
PACKAGE INCLUDES-: