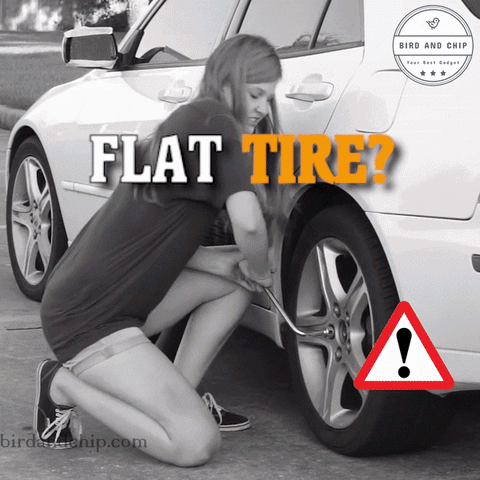 This compact yet powerful Mini Tire Inflator is featured with direct drive motor, to keep impressive inflating rate even at high tire pressure, it can inflate ordinary car tire about 5 minutes from 0 to >30PSI, allow you to check and adjust car tire pressure quickly and easily !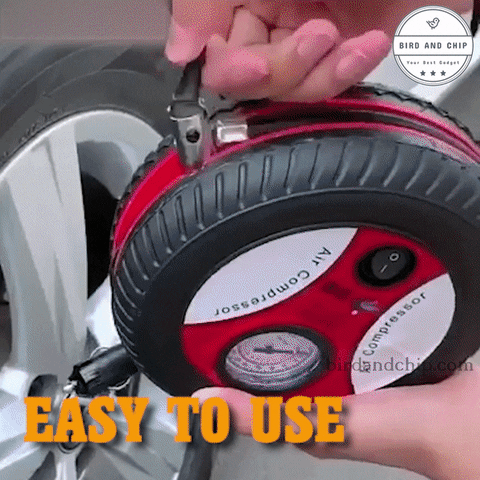 Plug the cigarette lighter into the 12v socket. Screw the valve connector clockwise onto the tyre valve stem. Ensure the connector is well connected with the stem. Push the ON/ OFF for the compressor to start, when the pressure value reaches the required value. The ON/OFF button can be used to override the preset pressure value if required.
No physical pumping is needed, push a button. It's faster than hand pump. You can put it under the car seat or in the car boot or in the emergency kit. Ideal for anyone who travels long distance, goes to rural locations, has kids and is on the go.
With the air pump you can check your tire pressure regularly every 2-4 weeks to help you drive safely and extend the life of your tires. You need not a pressure gauge separately. 
PACKAGE INCLUDED:-